BEHIND THE BRAND
Living in Santo Domingo, Joarla launch her brand in 2016 just before starting her former studies in Jewellery Design at Central Saint Martins. After finalizing her studies in London where she lived three years; she comes back to Dominican Republic to follow her parents steps to cotribute to dominican crafmentship by designing and making pieces with local creatives and local gemstones.
Joarla comes from a family of entrepeneurs. 40 years ago her parents started designing, making and selling jewelry with amber and larimar. Watching her parents transform materials made her understand the value of these amazing and powerful gemstones. Knowing that one day she will be the one elevating her national stones for the world to see.
MADE IN DOMINICAN REPUBLIC

Joarla's designs become reality in her family workshop with the same jewellers that saw her grow. Her family passion for what they do and the understanding that the best way to help the community is working with it.
"I believe there's noting more beautiful than been able to transform our stones with our people and at our country. The combination of elements that come together to give birth to a piece of jewellery that contains so much love and passion is rare to find now days. It sounds romantic, but it truly is a inherit love story".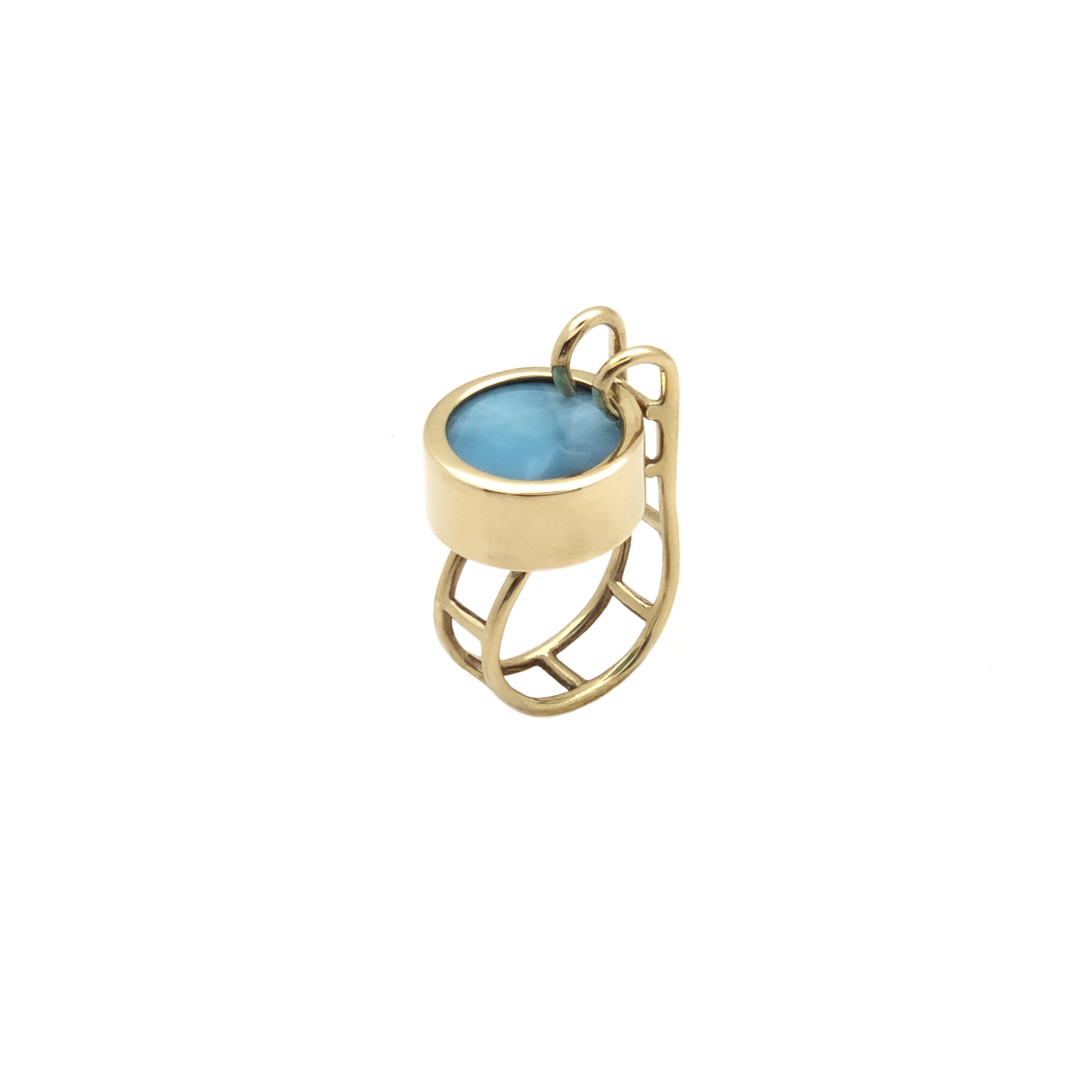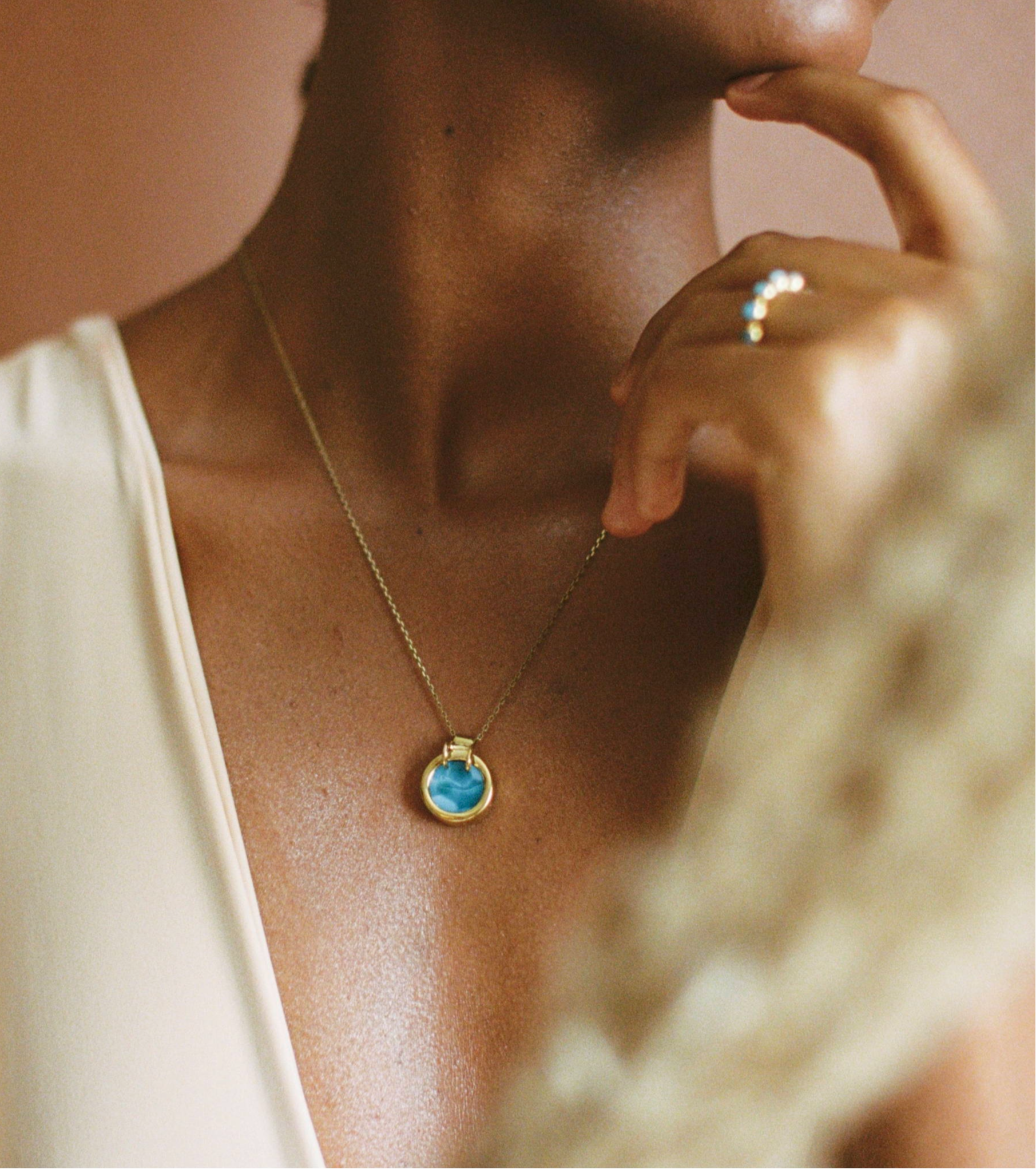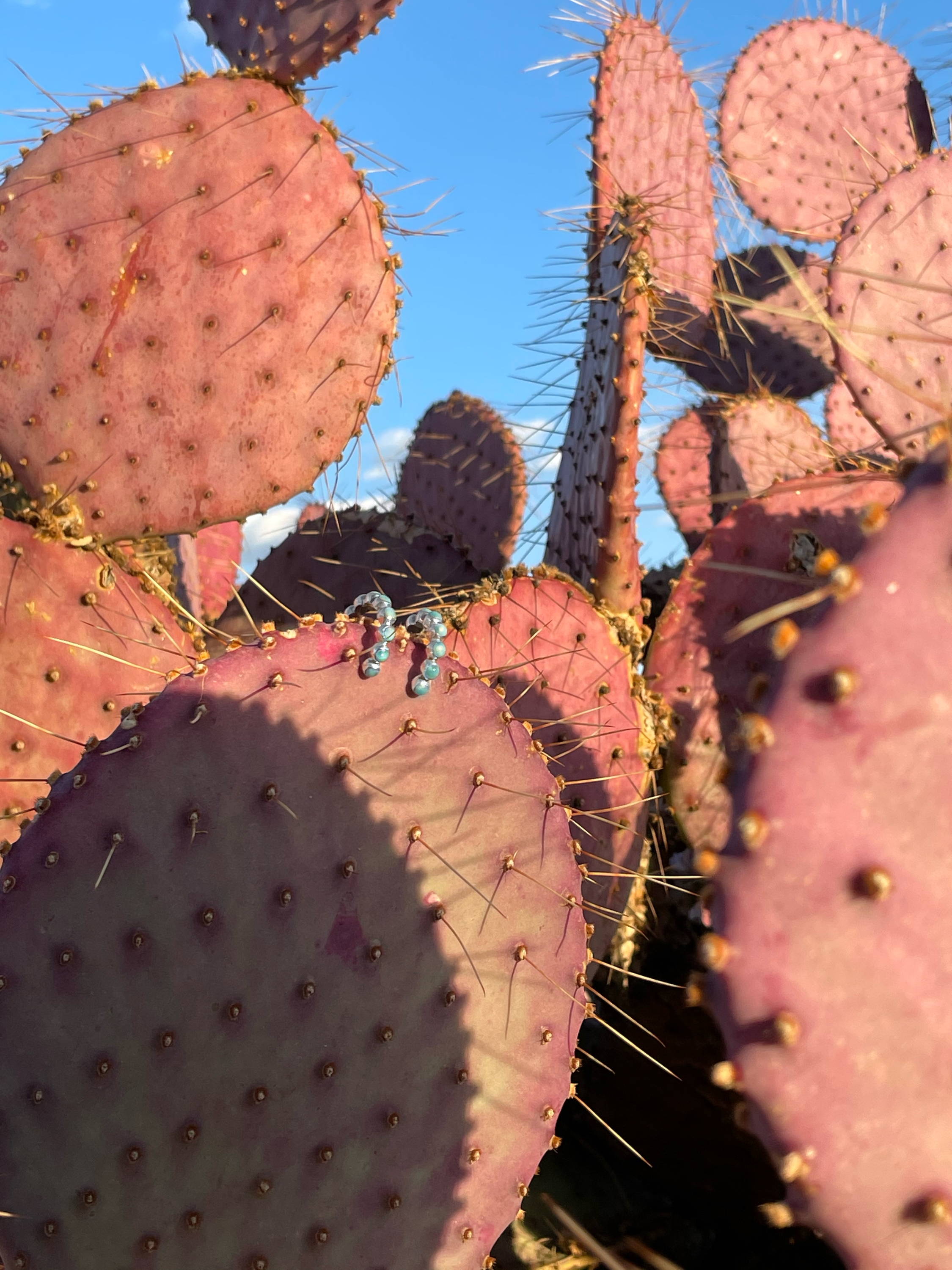 Joarla Caridad designs unique avant-garde jewellery pieces created by dominican hands with a meaningful story.